With the 'Hip Hop and Citizenship' program we aim to give access to cultural and creative endeavours by facilitating the following:
Hip Hop dance classes for kids aged 3 upwards and fitness classes for adults
Perfecting workshops
Artistic events and gatherings
Hip hop dance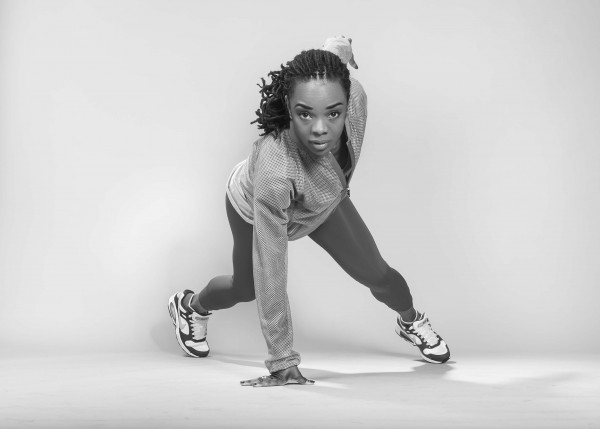 Hip Hop dance classes are available to participants aged from 3 years old in the Franc-Moisin, Floréal, Pasteur and la Courtille. neighbourhoods.

So why Hip Hop?
Etymologically, Hip Hop means » to progress, to move forward (socially) through creativity and wit ». Since Art is inherent to Man, we are determined to share our knowledge and skills through dance workshops which will give children more body awareness and allow them to feel more self-confident. They will then be able to use their own knowledge and skills more creatively during competitions while integrating core values of urban culture which are team playing, family support, challenge and self-fulfilment.

Our aims:
Inpire creative energy through one way of expression: dance
Share with and inform learners and participants on Hip Hop dance techniques
Enliven Hip Hop culture's slogan « Peace, Love, Unity and Fun »
Fitness dance

These classes are aimed at everyone and anyone! If you wish to get back in shape and exercise regularly, then this is the class/course for you!
Here's to expect when joining us:
Body conditioning and toning (legs, bums and tums)
Dancing and shaking it off to Hip Hop dance rhythms while going easy on joints (knees and back spine)
Body strectch, aiming at stretching and relaxing body muscles and joints by executing slow body movements
And last but not least: have fun!!
A complementary healthy smoothy.
The classes take place at Floréal and in the Landy neighbourhood.
Since these classes are very popular and sell out quickly, we are contemplating facilitating them at other locations, so please feel free to come forward with suggestions!
Démo Activités 0613 from Cie Élolonguè on Vimeo.